About us
Born and raised in the Katowice area, Poland. I love to travel but I will allways have the "sand in my shoes"
I've always loved everything on my walls and would daydream that someday I could open wall murals shop. Now that is possible and I am doing something I love!

This also lets me make my own hours so I can spend a lot of time with my family who are still in this area. I guess they have the "sand in their shoes too!"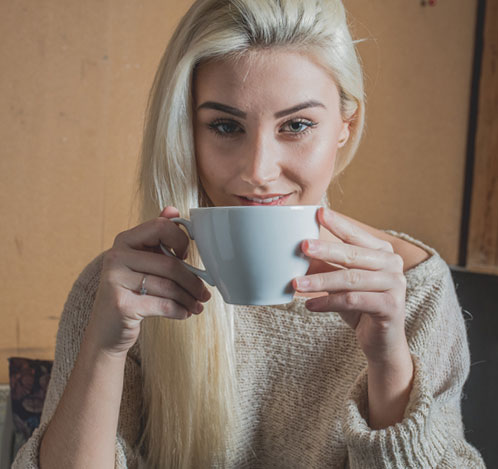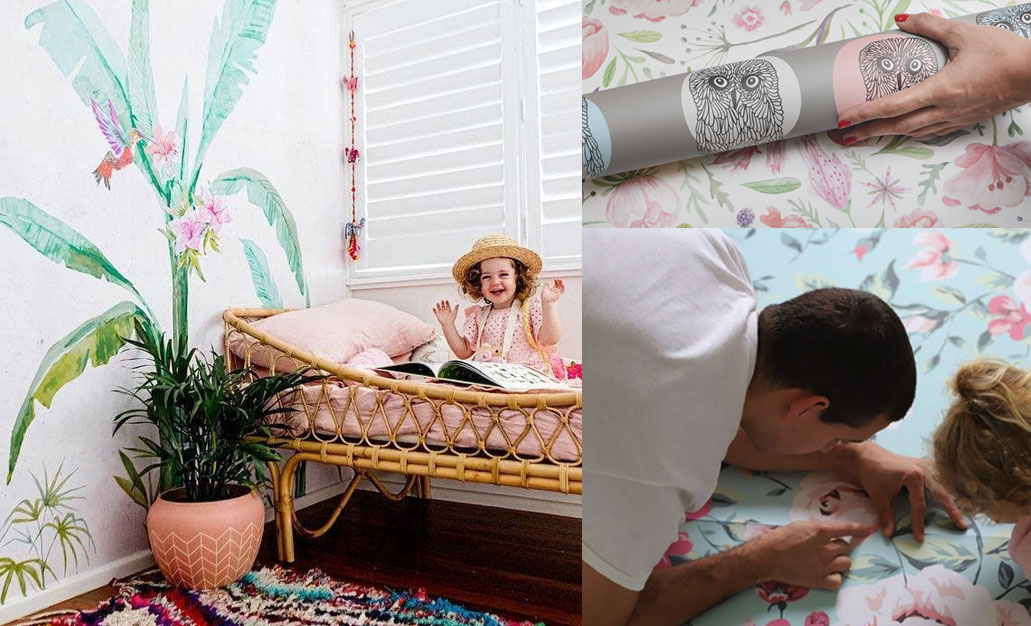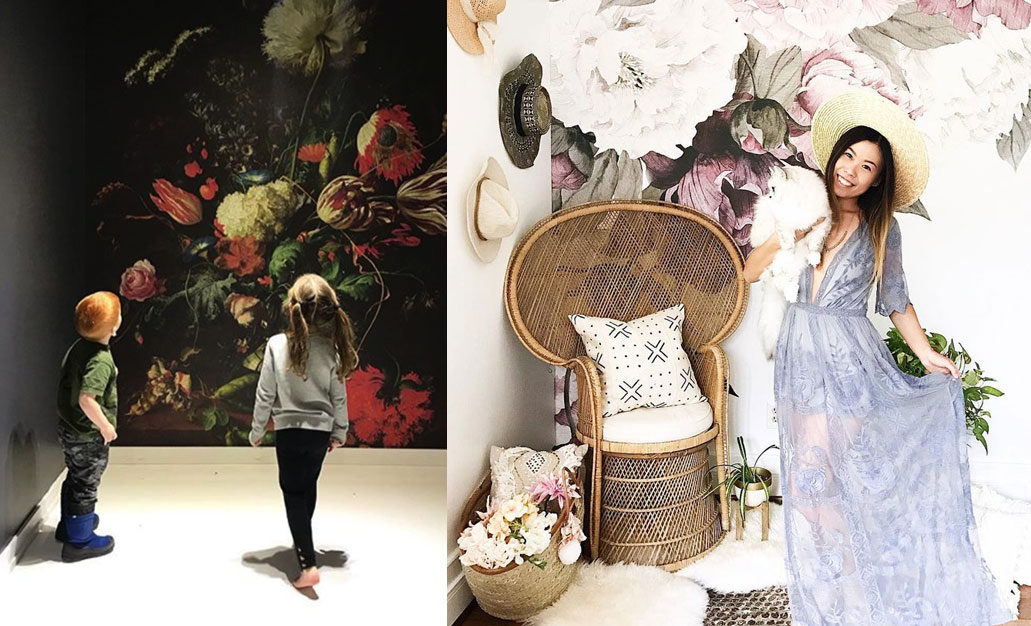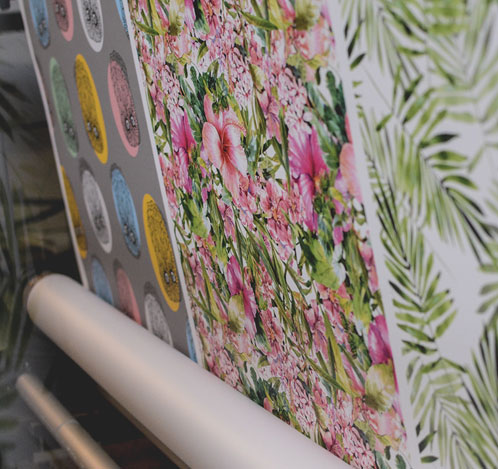 Mission
The LoveColoray concept is to create unique, beatiful products, accessible and easy to use for every customer. Imagine redesigning your interior in few moments, without to help of professionals and without damaging the walls.

Safe, ecological printing on top quality materials is set to fulfill the needs of the most demanding customers. In LoveColoray we want to reach out to the customers and offer them more than they expect!