Black and white wallpapers
Are you looking for the right wall mural for your interior? In our store you will find a variety of motifs in unique colors! Or you are interested in more classic, subdued shades? You may be interested in our collection of black and white wall murals thanks to which with a little time and creativity you create a cozy, elegant and romantic atmosphere in your room.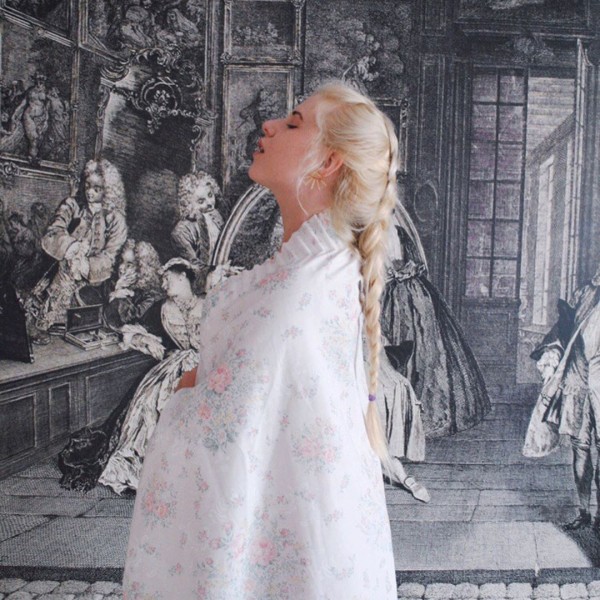 Provencal
Vintage
French
Eclectic
Country
Minimalist
Baroque
Shabby Chic
Oriental
Colonial
see all
Boho
Modern
Retro
Japanese
Rustic
Industrial
Art deco
Victorian
Classic
Abstract
English
Scandinavian
Glamour
Contemporary
Ethnic
Black and white wallpapers
Classic combination of black and white
Black and white are a timeless combination. These two contrasting colors create depth in the interiors, visually change their proportions, bring out shapes and emphasize what is most important in room decoration. Our black and white wallpapers will introduce interesting patterns to the interior and will be a great neutral background for various types of furniture and accessories. They will add elegance and style to any space. Black and white are a truly stylish combination of colors. Black and white wall murals will perfectly fit into spaces decorated in any style. This decorative element will perfectly emphasize the uniqueness of each arrangement. The theme will undoubtedly appeal to anyone who is looking for something original and modest in classic colors.
A timeless collection of black and white wallpapers
This wonderful duo will be a great solution for people who like minimalist and
Scandinavian
arrangements, but will also appeal to those who want to add a bit of glamour atmosphere in their rooms.
Our black and white wallpapers will work especially well in the living room, bedroom, kitchen, dining room
, but also will be a great addition to a
children's room
. Combined with elegant accessories, they will give the room a stylish and interesting look. Such a black and white design will really make a big impression on guests and household members.