Vintage & retro wallpapers
Are you looking for the right wallpaper for your room? In our store you will find a lot of patterns in a variety of colors, which will help you choose the right wallpaper, ideally suited to your taste. When choosing the perfect motif, pay attention to our collection of removable VINTAGE wallpapers. Their style in home decorations is becoming extremely popular. Thanks to our wall murals, with a little time and creativity, everyone can create this timeless vintage style, also at home. It will bring a cozy, elegant and romantic atmosphere to the room.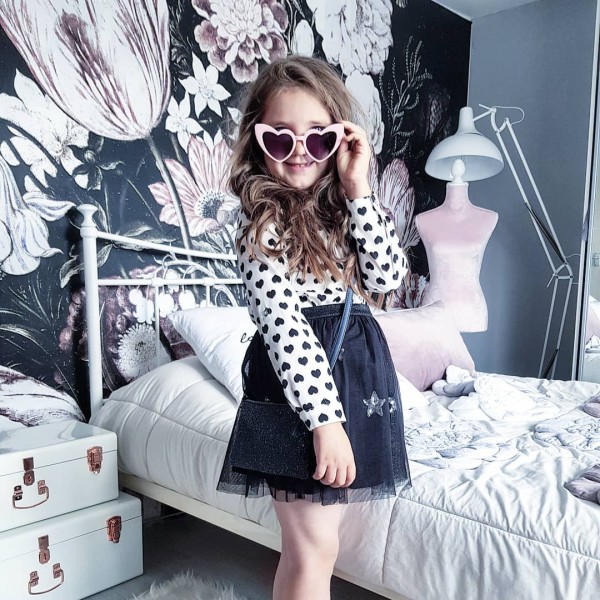 Retro
Victorian
Scandinavian
Industrial
Colonial
Ethnic
Glamour
French
Boho
Japanese
see all
Oriental
Contemporary
Art deco
Abstract
Modern
Shabby Chic
Eclectic
Country
Baroque
Minimalist
Provencal
English
Vintage
Rustic
Classic
Vintage & retro wallpapers
Removable wall murals for stylish retro interiors
Vintage is a style that connects the past with the present - it's about returning to the roots by restoring the characteristic elements of interior design from the past. Due to the fact that it is timeless and unique, it emphasizes the exclusive and individual character of each space. Inspired by design history, our peel and stick VINTAGE wallpapers contain numerous references to
classic
designs and trends. Interiors decorated with vintage wall murals will be suitable for those who appreciate elegant simplicity, harmony of space and light design.
Self-adhesive vintage wallpapers
are a modern and original solution for your interior. This is one of the easiest ways to decorate a variety of rooms. Their unique design does not require the use of glue during application, which allows them to be peeled off and sticked many times, without damaging the wall.
Unlike traditional wallpapers, the self-adhesive material used on our VINTAGE wallpapers does not tear, crease or wipe.
Peel and stick vintage wallpapers
can become an ideal background for other great decorative elements, and as a result to create the perfect interior to match your tastes. Regardless of whether these are:
roses
,
peonies
, dahlias,
fancy leaves
,
patterns
or
rustic
tiles, our
removable vintage wallpapers
will help create a unique and charming interior. Let our wall murals inspire you to look for more decorations that will give your apartment a unique style. Our self-adhesive wallpapers sets are a great alternative to long renovations, endless clutter and high renovation costs. See for yourself how easy interior decoration using
removable wall murals
can be!