Banana Leaf Wallpapers
Banana leaf wallpaper is a classic but modern wallpaper trend. Flowing flowers and dark colors are timeless and are a great way to introduce nature into your space. If you don't have time to take care of the plants and you get stuck in the middle of a concrete jungle, banana leaf wall paintings can take you straight to the tropics!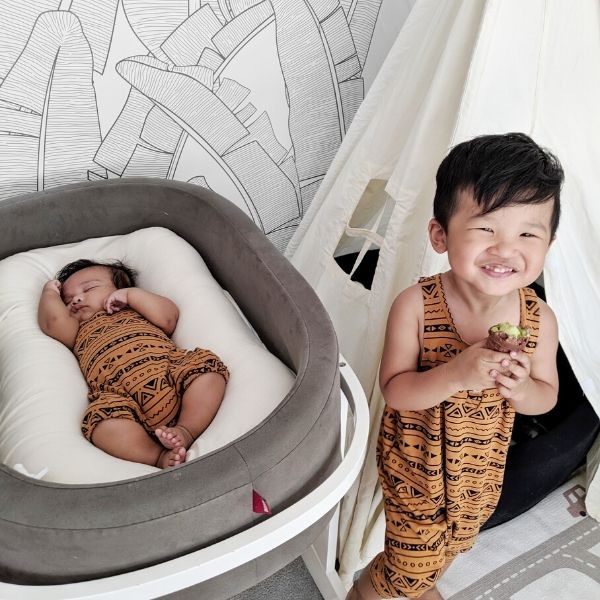 Modern
Classic
Contemporary
Vintage
Scandinavian
Colonial
Art deco
Retro
Eclectic
Provencal
see all
Boho
Shabby Chic
Abstract
Ethnic
Banana Leaf
[results: 18]
Fashionable patterns with banana leaves
The trend of wallpapers with the motif of exotic views, palm trees or banana leaves is a concept not only lively, but also fashionable, and for people without access to the garden is a great way to escape from concrete. A true connoisseur of the jungle and the tropics is not just about discovering the beautiful leaves of the tropics, but also about introducing a joyful climate. Swaying palm trees bring back memories of the beach, mesmerizing plants bring an exotic note, and banana leaves take us to the dark depths of the tropical forests, where they grow so intensively. If there is one botanical trend worth coveting, then the banana leaf trend is one of the most beautiful and symbolic leaf prints in interior design. For years in Hindu and Buddhist culture, these leaves have been used as decorative materials at festivals and events, and to this day they are used for packaging and serving food in many countries.
Banana wallpapers - a perfect decoration for your living room, office or bedroom
Now a humble banana leaf penetrates into our salons. Combined with palm trees, ferns and tropical flowers, there are many ways to create a tropical paradise at home. Our wallpapers will add a touch of color and will blend in perfectly with any type of decor. You can use our botanical wall murals on the original and innovative self-adhesive canvas, which we call MagicStick technology. If you are looking for an easy solution that will change the appearance of the walls and the decor of the room, then you are in the right place! Our wall murals and wallpapers are extremely easy to install and can be easily removed if needed.