Glass prints pop - art
Pop art paintings are very expressive. They are characterized by contrasts, strong colors, and eye-catching motifs. The compositions are not complicated which makes them easy to read. This is a kind of modern style, because it was born in the middle of the twentieth century. Andy Warhol's works have been significantly inscribed in pop culture.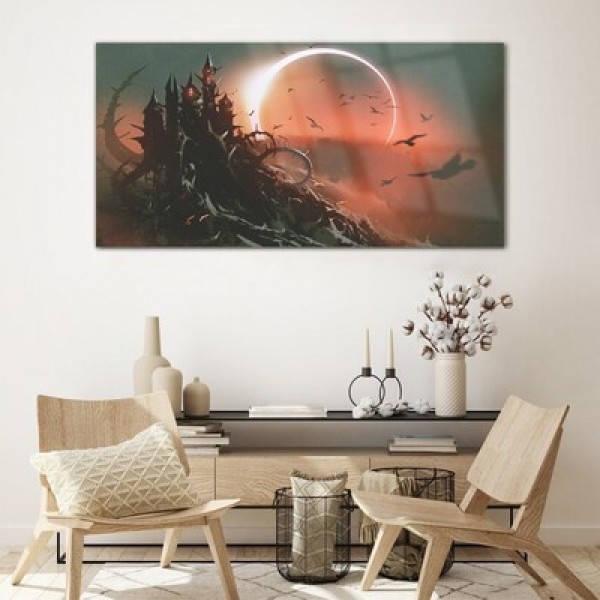 Pop art - Andy Warhol and other artists
Pop art painting continues to attract many artists. It allows for many interpretations of the same motif - just as Warhol did with an image of Marilyn Monroe, or a can of tomato soup. We will often see here pop culture symbols known to all, fragments of comic books, and motifs taken from everyday life. Glass pop art graphics are certainly an excellent idea as a teenager's room decoration. It can be a proposal for a fan of comic books, but also for anyone who likes contemporary culture.
Fashionable paintings in pop art style
Pop art often criticizes fashion in its own way. For example, Warhol's intention was precisely to criticize consumerism and behavior connected with it. Pop art - glass paintings, as well as those printed on canvas, are also an interesting way to arrange a service establishment, such as a cafe. Expressive motifs will surely be remembered by the customers, and clients surely will come back. Just match them in terms of color or subject matter.
Also, check canvas prints in pop art style.