Glass prints - abstractions
How to understand modern paintings? Certainly in their own way. It is often useful to know cultural symbols, or the context in which the artist works. However, abstract painting requires the viewer to engage in the interpretation process. Surely, our images printed on glass will stimulate you to action.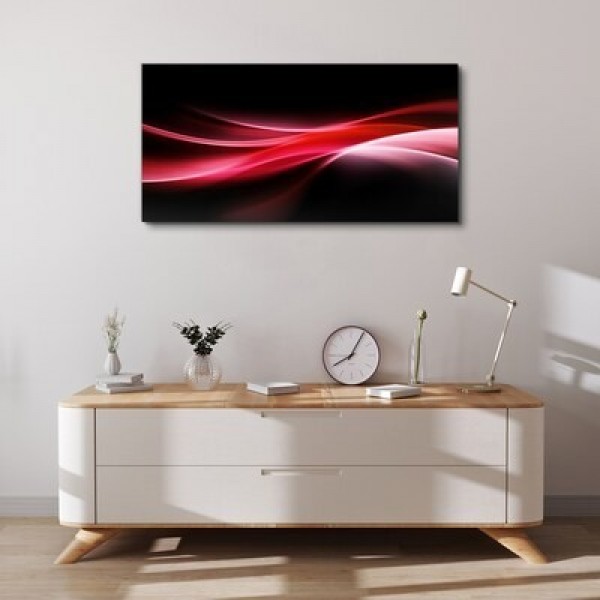 Glass prints - abstractions
Glass paintings - abstractions and modernity
An abstract painting on glass is just like its creator. It can have subdued colors, or expressive combinations of colors and patterns. This gives you many options to choose from, depending on your interior character and individual preferences. Their advantage is that they do not get boring. They always give new room for interpretation. If you are looking for a universal decoration, choose such paintings. Abstracts are perfect for a living room, bedroom, and everywhere you want to place an interesting work.
Abstract paintings - a breath of modernity in the interior
If you choose the largest format, you can be sure that it will be a dominant element in the interior. It is a great idea when you have a whole empty wall to use in your living room or bedroom. A smaller abstract painting can be successfully used as an element creating a home gallery of modern works of art. You can also reach for a print on canvas - we have this option in our offer of art reproductions. The choice is yours!
Also, check the abstract prints on canvas.