Jungle wallpapers
Discover a wide range of jungle wallpapers and give your homes a botanical look. If you're looking for a vintage, classic or contemporary theme, our jungle wallpaper designs are versatile and will work almost anywhere - whether it's a living room or a bathroom. Move with them into the amazing world of wild plants and animals.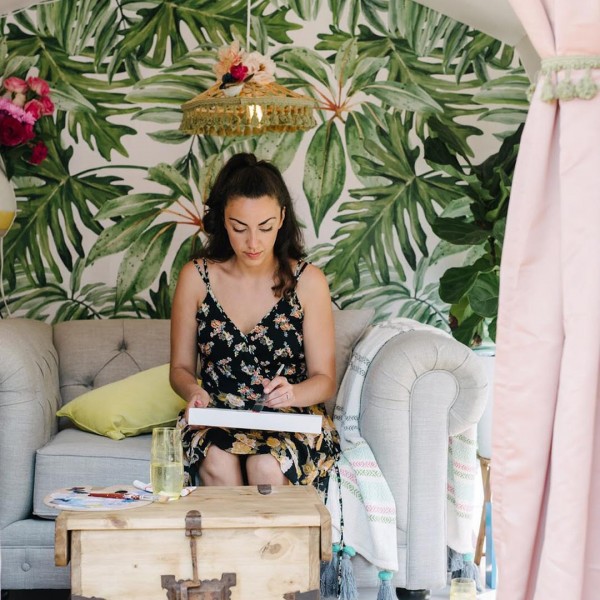 Eclectic
Vintage
Modern
Boho
Colonial
Retro
Art deco
French
Abstract
Glamour
see all
Baroque
Victorian
Country
Shabby Chic
Ethnic
Scandinavian
Oriental
Provencal
Contemporary
Classic
Rustic
English
Minimalist
Will a wall mural with a jungle theme work in your interior?
Are you planning to decorate your home and looking for the perfect jungle wallpaper? Our selection of jungle wallpapers is full of colorful and tempting wallpaper designs that are perfect for any room, including the living room, dining room or bedroom, you'll find the best wallpaper pattern here. Discover our diverse range of tropical wallpapers, including leaf wallpapers, jungle landscapes or palm wallpapers. You can also experience a jungle like never before thanks to wallpapers depicting scenes of the largest wildlife in the world. Lions pop out of the wallpaper, while tropical plants sway in a gentle breeze. Jaguars lie lazily in the branches of trees waiting for the opportunity to hunt, beautiful butterflies pollinate flowers and you don't know whether it is a flower or a butterfly.
The tropical climate is a way to break boredom
It's an amazing world full of colors, life and surprising forms. Tempt yourself and invite him to your home. Our wall murals will add a touch of color and will blend in perfectly with any type of decor. You can use our botanical wall murals on the original and innovative self-adhesive canvas, which we call MagicStick technology. If you are looking for an easy solution that will change the appearance of the walls and the decor of the room, then you are in the right place! Our wall murals and wallpapers are extremely easy to install and can be easily removed if needed.