Birch wallpapers
Our wallpaper with the effect of birch gives a naturally rustic and extremely cozy character to the bedroom, living room or any other room in the house. Whether you're looking for a trendy Scandinavian style or a traditional style, our selection of wood effect wallpapers will help you get the look you love.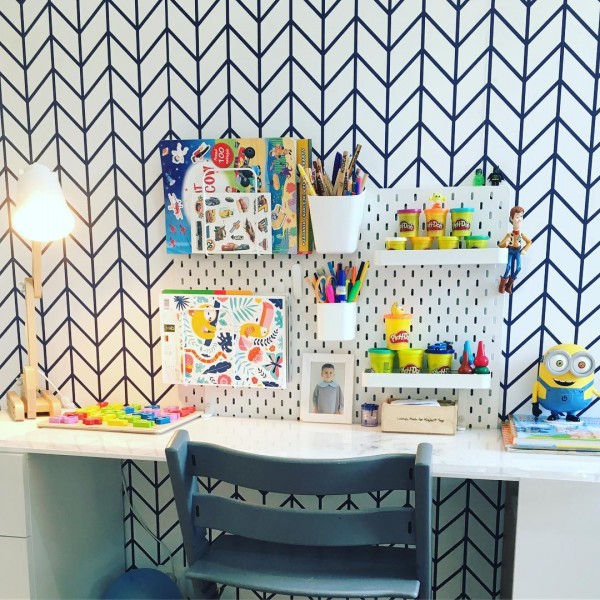 Art deco
Modern
Classic
Shabby Chic
Scandinavian
Vintage
Ethnic
Colonial
Country
Victorian
see all
Boho
Wall murals with a charming birch effect
The effect of wallpaper with birch bark is very versatile - in combination with minimalist furniture with a modern design will create a unique minimalist interior and with a lot of blankets and pillows for cozy climates, you will feel like in a country house. Wallpaper with a birch bark motif is available in natural white and gray colors, it also has clever shading to add textures to the walls. Choose a design with a detailed cracking effect and delicate branches to get the perfect illusion that looks great in the living room or hallway. Add a touch of color to your birch bark wallpaper and colorful animal patterns or geometric prints are a great way to show off your unique style.
Bring a note of nature into your interior
You can also choose wall wallpaper with tree print as a decorative wall and make an unforgettable impression on guests. Our wallpapers will add a touch of color and will blend in perfectly with any type of decor. You can use our wallpaper on our original and innovative self-adhesive wallpapers in the MagicStick system. If you are looking for an easy solution that will change the appearance of the walls and the decor of the room, then you are in the right place! Our wallpapers are extremely easy to install and can be easily removed if needed and moved to another place!