Glass prints - people
People have always inspired painters. Artists sometimes had their own muses, other times they reached for inspiration from their closest surroundings, capturing everyday situations in their art. Paintings on glass depicting people range from faithfully rendered portraits to abstract works.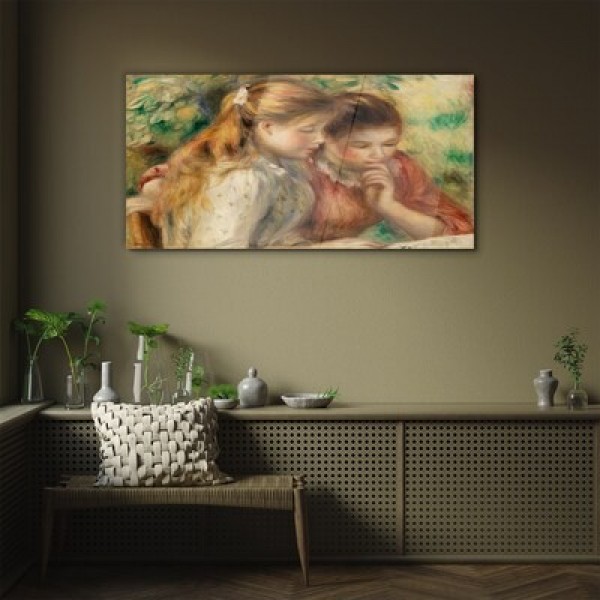 Glass paintings - people in the lead role
Women often appear in the works of artists. These are both portraits and acts which in a sophisticated way show the beauty of the female body. Contemporary painting can go in the direction of abstraction, but also refers to classical works.
Such works are also an interesting way to show features of different cultures. Paintings with a woman from an ancient era are very different from Japanese engravings with ladies in traditional robes. If you prefer more realistic wall decorations, reach for pictures of people.
Also, check out canvas prints with people.