Glass prints - japanese
Japanese style is very well recognizable not only among lovers of eastern climates. Japanese graphics are usually associated with minimalism and sparing use of artistic means. There are many inspirations with nature, seasons, and Mount Fuji, which hold a special place in the culture of the Land of the Cherry Blossom.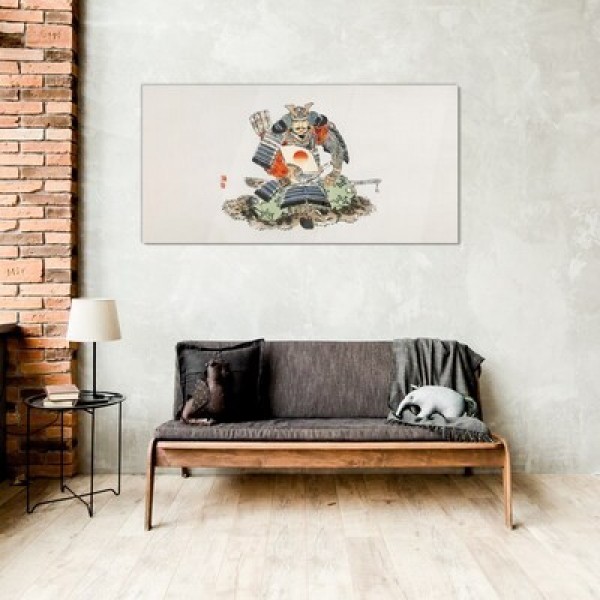 Glass paintings in Japanese style
When you look at Japanese paintings, you can gain a lot of information about the customs of the Japanese, their traditional costumes, and architecture. They are a kind of historical chronicle which contains the most important elements existing in this culture. Famous Japanese paintings often show everyday life, holidays, and characteristic elements of nature. They are dominated by rather sparse colors - white, blue, and red. Japanese motifs will also work well in the interiors that are not decorated in this style.
Japanese art
Japanese art can also complement the arrangement in a completely different style. Japanese glass painting will successfully decorate a modern living room, or a study decorated in classical style. It is also worth paying attention to the inscriptions which appear on many Japanese graphics. They are famous for their perfect execution and combination with floral motifs and other elements of the work. They are inspiring and do not get boring even after a long time. Therefore, they are a great and timeless choice for your apartment or home.
Also, check canvas prints in Japanese style.