Nature wallpapers
Nature is one of the most popular motifs that each year increasingly influences interior design trends. The need for modern human, to return to harmony and escape to a quieter place, becomes clearly visible in the design of various decorative elements. For this reason, we have created a unique collection - self-adhesive NATURE wallpapers - so that you can achieve the desired natural effect in your home space quickly and easily.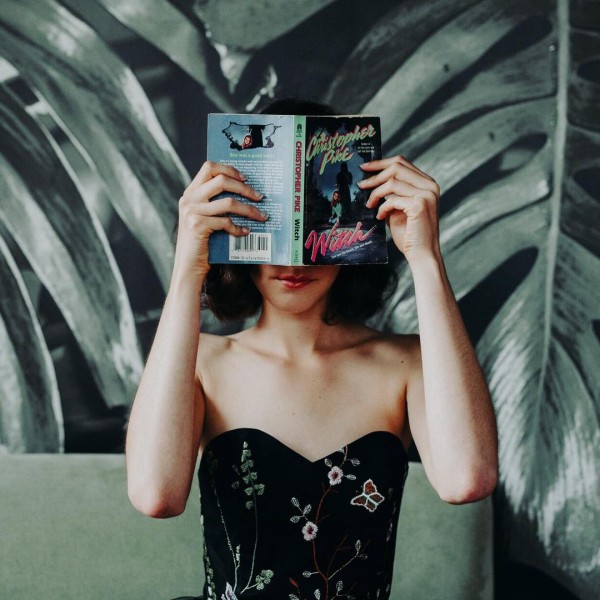 Country
Art deco
Minimalist
Classic
Baroque
French
Abstract
Victorian
Glamour
Rustic
see all
Eclectic
Provencal
Shabby Chic
Scandinavian
Modern
English
Boho
Japanese
Industrial
Contemporary
Vintage
Ethnic
Colonial
Retro
Oriental
Wall murals with a nature theme
Nature theme wallpapers are a great solution that will give your interior an original character. They are created for lovers of the natural world who cannot imagine their four corners without a bit of this wonderful environment. Removable nature wall murals will bring a sense of freshness and harmony to your room, thus creating a great place to relax after a hard day's work and spend leisure time peacefully. Take with us a journey through the world of nature-themed wallpapers! Discover exotic, sensual, cheerful, stimulating, abstract or calming patterns that will become a unique background for any space, thus creating a sense of freshness and depth. Self-adhesive nature wallpapers will blend perfectly with both modern arrangements and classic decor. These wonderful wall decorations with a nature motifs will become a spectacular backdrop for both natural materials and real potted plants.
Wall murals with a nature theme
Their original designs will enliven the whole room and give the wall a distinctive look. Removable nature wallpapers are an unusual, simple and quick way to decorate your home. They are printed on an innovative, self-adhesive material that allows them to be repeatedly applied and peeled off (without damaging the surface underneath). Thanks to this, you can change the appearance of your walls much more often and get inspired by another wonderful motifs from our collection. The highest print quality and attention to details will allow you to match our nature wall murals to any arrangement. So designed will be an interesting decorative element for your interior and will surround it with a special atmosphere.