Botanical wallpapers
The world of plants is an uncompromising refuge of peace and surprising forms. Fascinated by their multitude, we decided to create an unusual series of wallpapers and wall murals that will give their beauty and fill each room with their beauty, catching the eye and delighting everyone. Immerse yourself in their amazing world.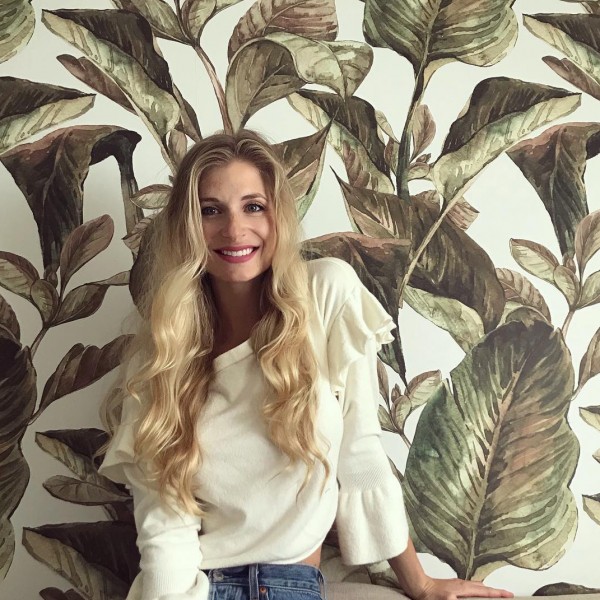 Retro
French
Japanese
Abstract
Oriental
Eclectic
Minimalist
Baroque
Glamour
English
see all
Vintage
Industrial
Ethnic
Modern
Rustic
Victorian
Country
Contemporary
Boho
Scandinavian
Colonial
Art deco
Shabby Chic
Provencal
Classic
Wall decorations with charming botanical motifs
Botanical wallpaper presents a wide range of colors, textures and layers that create a stunning representation of a flower petal or tree bark. With these floral wall murals, you'll be able to discover the botanical world in a new light, adding color, brightness and life to any room in your home or office. The collection is a combination of stunning photos and creative works of art presented for viewing in the form of botanical wall murals. These wall paintings will be the perfect addition to the space where you want to introduce beauty, visual interest and color to your walls with a tasteful, neutral object. These wall murals with flowers, petals and leaves open and refresh any space.
Bring nature inside
You can't not be impressed by the textures, colors and patterns found on flower petals and other botanical elements. The degree of detail and finesse in nature remains unmatched. Our wall murals will add a touch of color and will blend in perfectly with any type of decor. You can use our botanical wall murals on the original and innovative self-adhesive canvas, which we call MagicStick technology. If you are looking for an easy solution that will change the appearance of the walls and the decor of the room, then you are in the right place! Our wall murals and wallpapers are extremely easy to install and can be easily removed if needed.