Glass prints - reproductions
Is it possible to combine classic painting and modern wall decorations? Our answer is: "Definitely yes!" Famous painters reproductions printed on glass allow you to have in your own interior the works of the greatest masters without the need to reach for traditional canvas.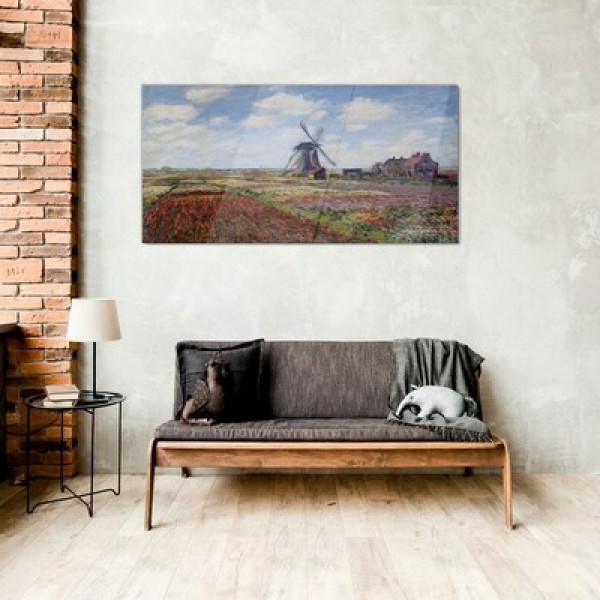 Glass prints - reproductions
Famous painters arts in your home
It is obvious that the most famous paintings can be hung in your home only as reproductions. We show that they look great not only on canvas, but also as glass picture. Such a minimalistic form, which is very neutral, goes very well with classic paintings, but also with graphics of contemporary artists. In our galleries you will find proposals of painting reproductions by Claude Monet, Van Gogh, Mariano Rossi, Hokusai Katsushika, Wassily Kandinsky, Paul Cezanne, Jean Bernard, Morimoto Tokyo and Banksy.
Glass reproductions
It is a wide spectrum of artists who created classical, impressionistic, traditional Japanese graphics, and even street art. Therefore, we are convinced that among so many works of art, you will find the one that will perfectly suit your taste. You will find a place for them in the living room, bedroom, kitchen, and dining room. Many paintings will also work great in a children's room. Especially, when you want to choose timeless decorations. Due to its properties and simplicity of cleaning, glass is also a perfect decoration in a bathroom.
Also, check the painting reproductions on canvas.