Wallpaper Trends 2023
The decorating trends of 2022 will focus on slightly warmer colors. According to Pantone, the color of the year is Very Peri, which will surely spark the imagination and become a distinctive decorative element. This year, this optimistic purple will be well seen not only on the walls, but also in accessories and interior decorations.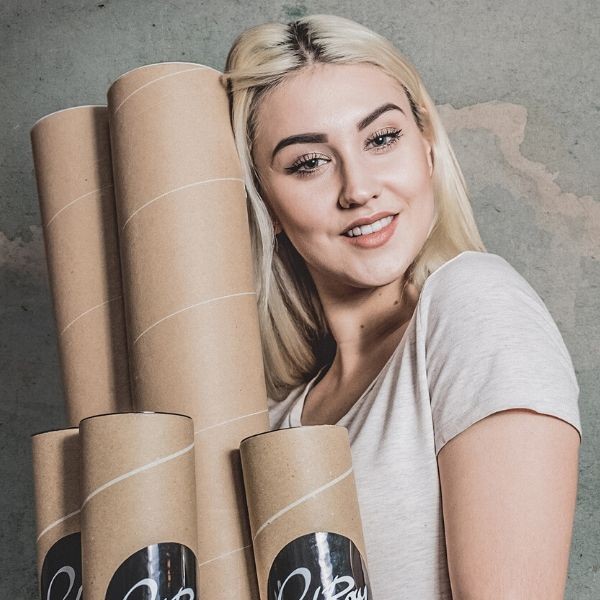 Rustic
English
Boho
Modern
Contemporary
Abstract
Retro
Vintage
Provencal
Country
see all
French
Shabby Chic
Baroque
Industrial
Oriental
Art deco
Minimalist
Glamour
Eclectic
Classic
Scandinavian
Earth colors
2022 is definitely the colors of the earth, from sunburnt desert to warm cinnamon and sandy beige. Greens - khaki and olive. The lilac total-look will also be one of the hits of the season, not only as an addition to break the Scandinavian white.
Vintage and Boho
Last year's interior design full of plants, flowers and wicker furniture will still do well. The urban jungle has grown up in interiors and taken root for good. Tropical, floral and forest motifs will continue to be popular. The more greenery in the interior, the better! Apart from earth colors, it is also worth introducing a bit of optimistic purple into the room - Pantone Institute's Colours of the Year 2022 is: Very Peri. Also opt for pastels and metallic-colored accessories. Unusual combinations such as bamboo-cork-stone will also be fashionable. In 2022 surround yourself with live plants, but also with dried ears of grain or a bouquet of field flowers. 2022 is definitely a year of vintage and boho styles!