Stickers
Do you dream of a quick change? Are you bored with uniform walls? You are in perfect place! In our offer you will find wall stickers in oriental designs that will change the whole interior in a few moments! Among them are also unique stickers on the risers, thanks to which every staircase will take on an unusual look without the need for renovation!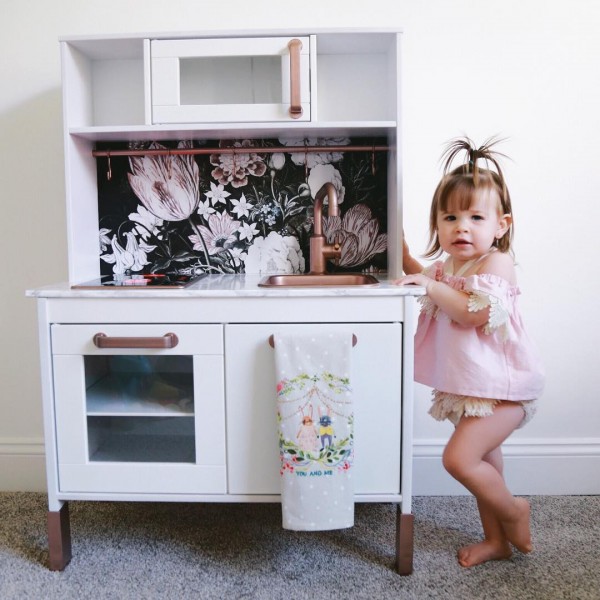 Stickers - wall mosaics
In our offer you will find a wide range of wall stickers that will perfectly fit into any interior. We offer square stickers depicting oriental designs, floral designs as well as geometric designs, so you can easily choose the ones that match your style and interior. We have stickers in several sizes, which definitely makes the choice easier. With our stickers you will create unique mosaics, both in the bathroom, kitchen and room. You can order any number of stickers and fulfill your artistic aspirations by arranging unique compositions!
Stickers on the riser
You can also change your interior in a few moments by choosing unique stickers on the riser. They are easy and quick to install, you do not need special equipment or a specialist - you will do the renovation yourself! In our offer you will find unique geometric and abstract patterns that can be repeated on each sticker or create a unique pattern as you like. We also offer themed stickers - which will create a similar pattern at every level, thanks to which the whole will be harmonized in color and theme. Among them you will also find stickers that combine into a beautiful 3D pattern giving the stairs an amazing look! In our offer you will find stickers of different widths, so you don't have to worry that they won't fit on your stairs!
Wall stickers - two amazing technologies
We offer our stickers in two unique technologies. The first is MagicStick, which is an innovative, self-adhesive material that allows multiple sticking and removal. In this way, you can peel off the stickers and move them to any other place! The material is waterproof and very durable, so it is great for installation in the kitchen or bathroom. It can be used on any flat surface without creating annoying air bubbles - if this happens, they can be easily removed with a rubber squeegee. MagicStick is a simple material that does not contain paper. No paste or glue is required for its installation. The other is BubbleFree Technology, an innovative material that eliminates the formation of annoying air bubbles during assembly. The material allows for easy and quick application to any smooth surface. It can be removed from any surface without damaging it, but it cannot be used elsewhere. So choose the perfect technology for your needs and change the interior of your home in a few moments!