Architectural Masterpiece Blind
Architectural Elegance: Coloray's Roller Blinds
Step into a world of architectural wonders with Coloray's blinds. From skyscrapers to ancient temples, our collection captures iconic structures on premium blinds. Meticulously designed, they transform windows into captivating urban and historical vistas. For travelers and architecture lovers alike, Coloray offers a daily journey through structural marvels, right at home.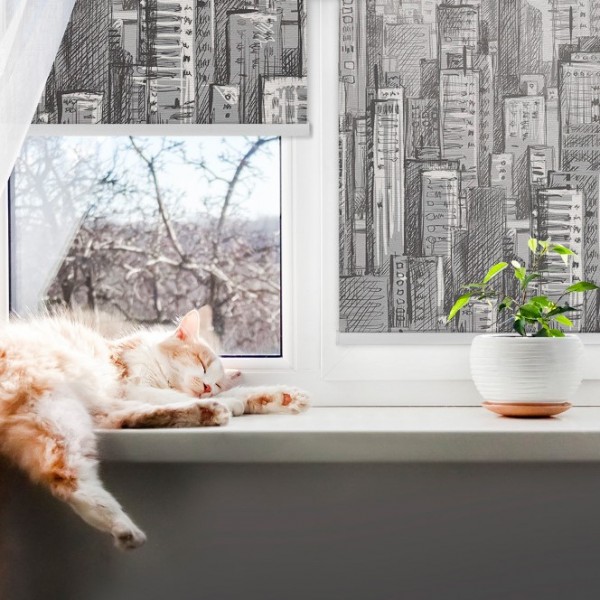 Architecture
[results: 9]