Culinary-Inspired Roller Blinds for kitchen
Savor the Scenic: Coloray's Food & Beverages Roller Blinds
Delight your senses and feast your eyes on our delectable food & beverages motif roller blinds. Celebrating culinary art and drink aesthetics, each blind serves as a tantalizing backdrop that evokes the joys of dining and the pleasure of a refreshing sip. From the vibrant colors of fruits to the rich textures of beverages, our designs capture gastronomic wonders in intricate detail. These roller blinds transform kitchens, dining spaces, or any room into a haven of gourmet visual delight. Crafted with precision and vibrantly printed, they promise a view that's both appetizing and stylish. With Coloray, invite flavorsome flair into your interiors.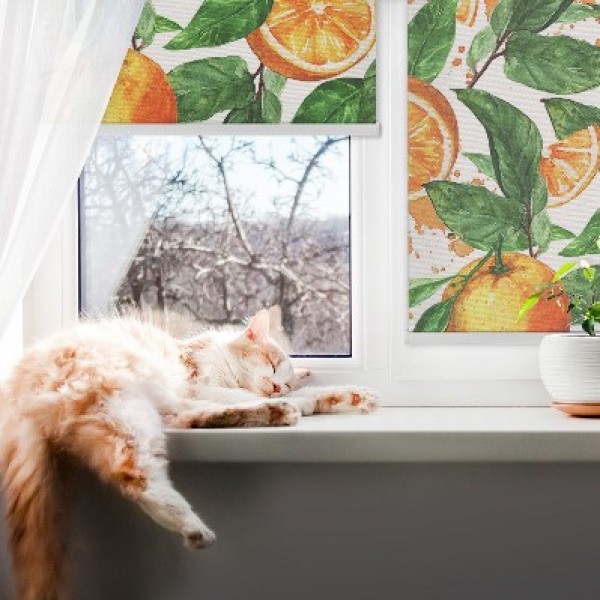 Food and beverage
[results: 22]